The most enjoyable investment you will make
IMMEDIATE DELIVERY
Luxury condos in paradise, just a few steps away of Playa del Carmen beach
Real Capital Gains
The Riviera Maya is and will continue to be the most coveted area in Mexico due to its archaeological wealth and stunning beaches
Luxurious Getaway
Take a break from the hectic city-life and escape to your condo in paradise, whenever you please
Top amenities
Bathe in the boat-shaped pool overlooking the Caribbean Sea, enjoy a drink in our Sky Lounge , Roof Top Cinema or workout at our gym
What is the point in investing your money, if you can´t enjoy it?
We offer an investment that you can immediately enjoy with your loved ones, creating unforgettable memories while your assets grow.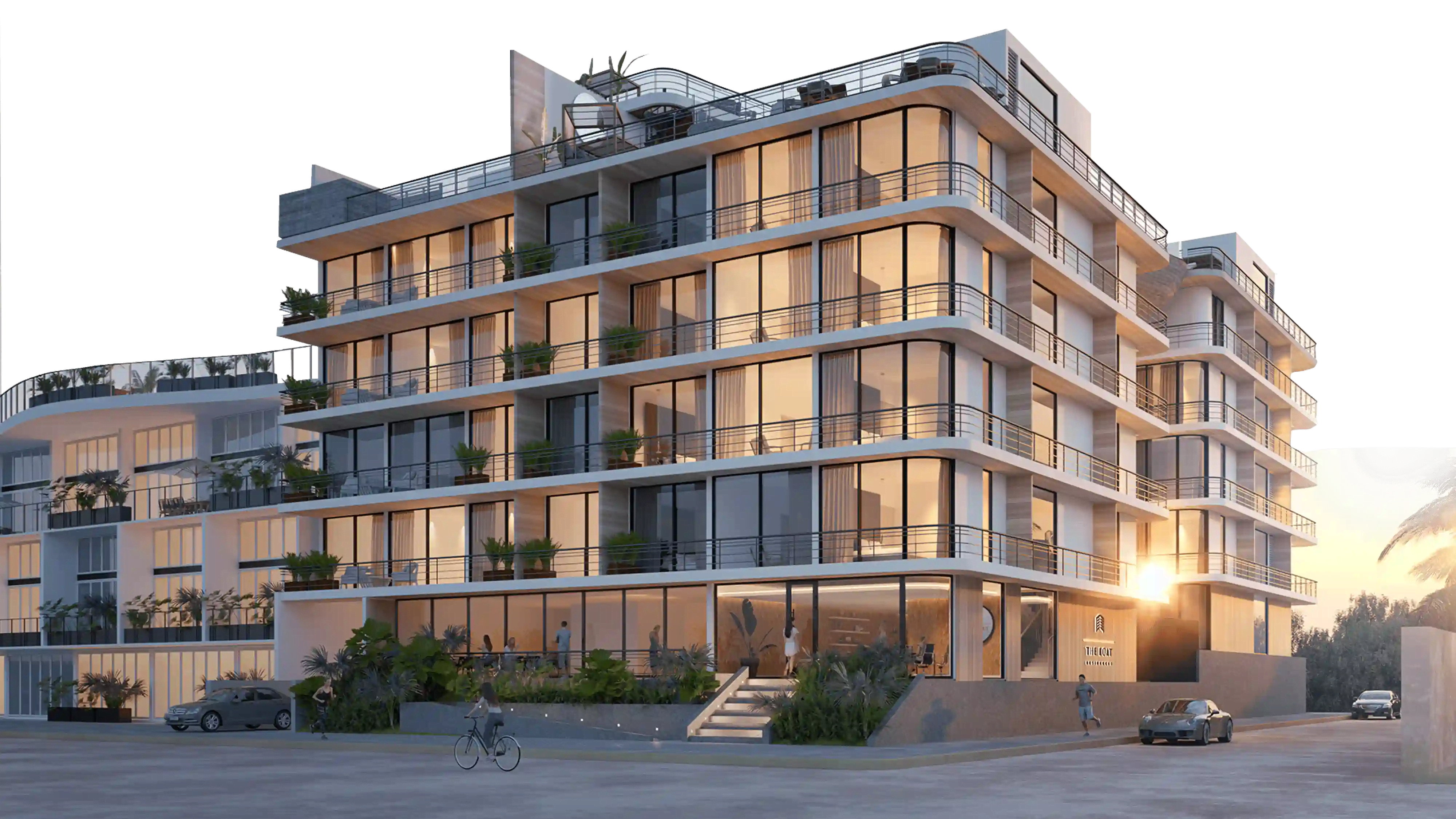 PROMO 2021
40%
Downpayment
exchange rate of $ 19.00 MXN
---
60%
Direct Financing
by the developer at 3 years without interest with an exchange rate capped at $ 21.00 MXN.

Fly & Buy
Playa del Carmen, Riviera Maya
Take advantage of our fly & buy program during 2021 where we offer you free airport / condo-hotel / airport transportation, and one night of accommodation in paradise. Plus, if you buy a condo from us, we will discount the amount you paid for your flight from the sales price.
1. Send us your information and an advisor will contact you.
2. Schedule a date for your trip, buy your flights to Cancun, and travel to Playa del Carmen
3. Visit the complex, buy a condo and enjoy your investment immediately..
Don´t risk your money on unpredictable or low-yielding investments such as the stock market, the bank or unbuilt properties

After this 2021... 🦠😷
How much time do we have to enjoy life?
We use cookies to improve your experience on our site and to show you relevant advertising. If you continue browsing we will consider that you accept its use