The most enjoyable investment you will make
Real Capital Gains
The Riviera Maya is and will continue to be the most coveted area in Mexico due to its archaeological wealth and stunning beaches
Luxurious Getaway
Take a break from the hectic city-life and escape to your condo in paradise, whenever you please
Top amenities
Bathe in the boat-shaped pool overlooking the Caribbean Sea, enjoy a drink in our Sky Lounge , Roof Top Cinema or workout at our gym
The most enjoyable investment you will make
Real Capital Gains
The Riviera Maya is and will continue to be the most coveted area in Mexico due to its archaeological wealth and stunning beaches
Luxurious Getaway
Take a break from the hectic city-life and escape to your condo in paradise, whenever you please
Top amenities
Bathe in the boat-shaped pool overlooking the Caribbean Sea, enjoy a drink in our Sky Lounge , Roof Top Cinema or workout at our gym
Have you been disappointed with investments that...?
---
You can´t enjoy

Lose money

Are risky or volatile

Only yield results in the long term
Some carry higher risks, low returns and most you can´t actually experience or enjoy. Real estate is one you can enjoy, however not all real estate investments are created equal. Most real estate developments in Playa del Carmen are on pre-sale - buying one requires a lot of patience and carries the uncertainty of when or if it will be ready.
Exclusive Location
Coco Beach, the most exclusive area of Playa del Carmen, 100 meters from the beach and just 2 blocks from 5th Av.
Live in the Top of
The Boat Residences
Last chance to acquire a
PENTHOUSE on RE-SALE at this
incredible development.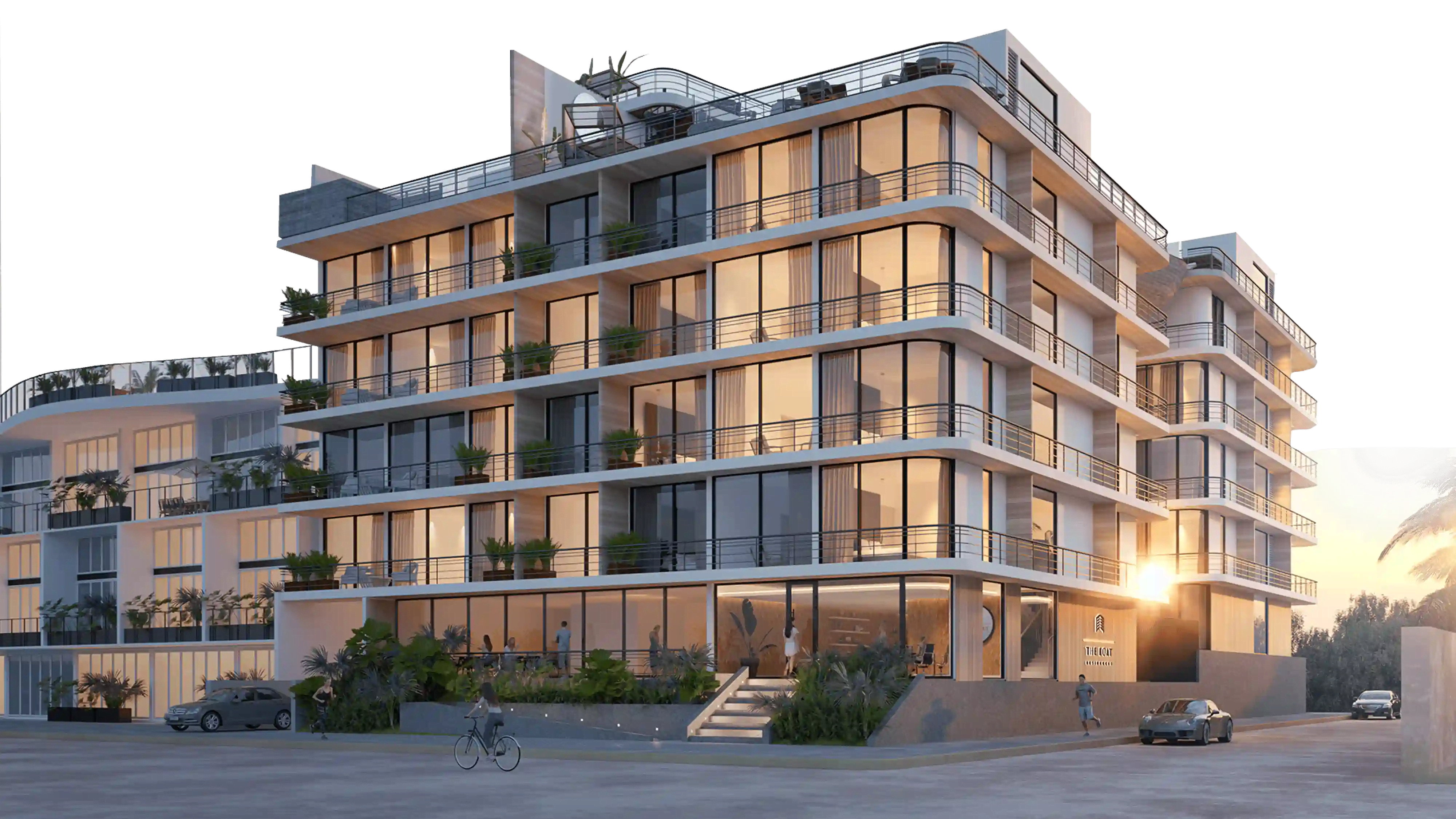 Don´t risk your money on unpredictable or low-yielding investments such as the stock market, the bank or unbuilt properties

How much time do we have to enjoy life?